Hey!
about
I am Sr. Javascript Developer, with in-depth knowledge of HTML, CSS, Javascript & its frameworks like Angular, Vue etc. I am a quick learner of latest web technologies and have successfully delivered smart cutting-edge user interfaces and production-ready web development codes.
With precision, skill, and craftsmanship, I have used my unique knowledge in designing the front end and back end technologies to create cross-browser experiences. My primary focus has been the long-term user retention and engagement. ---
---
technical skills
High level information about my technical skills are given below, feel free to sync up with me on a video call to know more about me and discuss the specifics of your project.
---
---
education
I spent 5 years learning Computer Science , got my Bachelor & Master degree in Computer Science and started working. I believe one should never stop learning and go through a process of acquiring knowledge.
Master of Computer Science
University of Delhi, New Delhi
Bachelor of Computer Science
---
experience
Sr. Javascript / Full Stack Developer
AppsGorilla
Responsible for creating front end & back end architecture of mobile apps & web based applications. Trained developers on latest technologies, like Strapi (NodeJS based CMS), Ionic Framework & Flutter. Developed browser based applications, mobile apps & desktop applications on Ionic & Electron.
Sr. Javascript / UI Developer
Generation Digital
Created cross-browser compatible responsive websites, and mobile applications for iOS & Android. Developed both prototypes and production code for complex web applications using Angular, Vue & React. Worked with user experience, interaction and visual designers to create innovative products. Met and surpassed expectations in delivering solutions to complex challenges.
Javascript Developer
CodeMyMobile
Being in a very well structured company, with clear and defined work procedures, helped me grow both personally and professionally, as well as enjoying a young and international working environment. Designed & Developed responsive websites, web apps and SPAs for the company and their clients. Worked on different tools & technologies like, AngularJS, Bootstrap, CSS, HTML5 and LESS.
Engineer Trainee
Ericsson
Being a part of SCFT (Single Cell Functionality Test) team, created reports on optimized sites, and created a service discovery portal using Javascript
Javascript Developer
Podder Consultancy
Created cross-browser compatible responsive website templates in HTML/CSS. Integrated 3rd party JS & JQuery plugins.
---
---
testimonials
We have never had problems when it comes to his motive of completing the project. He has the qualities (from professionalism, clarity on communication, his accessibility in any way possible, to having such drive in perfecting his work) we are looking for as part of the team now. And yes, we are hiring Akshat again and again and again. We are glad we've found him.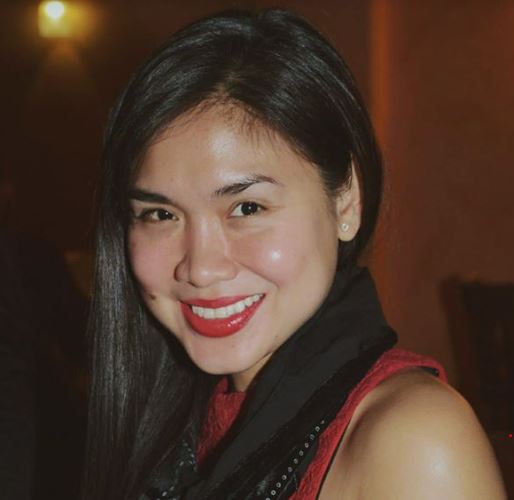 Isabella
Business Developer, Online-Parts.co.uk
Akshat is really a great resource to work with and has lot of patience and understand the needs very quickly, provide support very quick. Definitely work with him in future. NO DOUBT.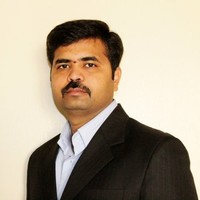 Kiran B.
Cloud & DC Solutions Architect, Onstak Inc
I needed a quick, quality job in a very short period of time but Akshat managed to pull everything together and delivered a on time, without compromising on quality.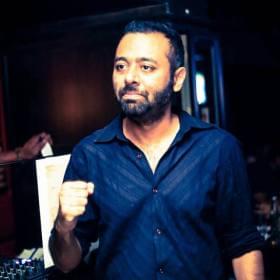 Abhijeet P
Writer / Product Developer
Akshat is an excellent coder. He did a great job in making our web platform responsive & helped us in removing malicious javascript code from our platform. I highly recommend him.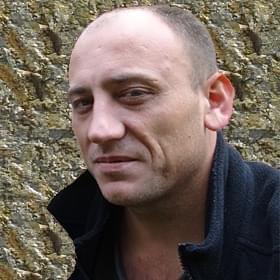 Alexander R.
Director, Preissuche24
When it comes to front end development Akshat is a man who will always find a solution. Everything is achievable, you think it, he'll code it. Akshat is a big believer that JavaScript is the future and has committed over 8+ years of his career working on Javascript development.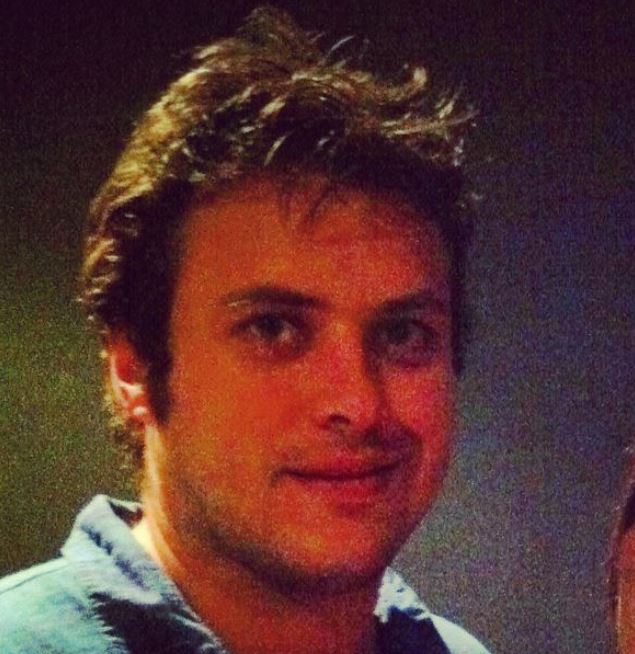 Andrew Greenway
Sr. Backend Architect / Drupal Expert
Akshat is one of the best freelancers I ever worked with. His skills are very strong and his code is clean and efficient. The communication with him was excellent. He is extremely quick in solving complex problems. We were stuck in an issue for more than 2 days which he solved in less than 5 minutes. Amazing guy! We will be hiring him again for an extended contract.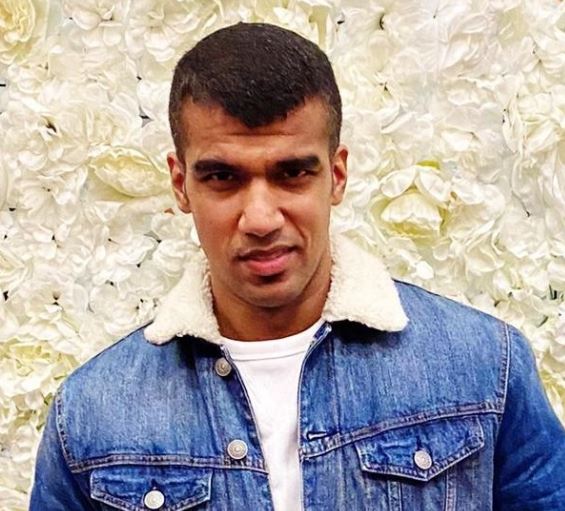 Akshat helped us to convert our PSD sketch to adaptive HTML. Good work! We've successfully integrated his code in our project! I would recommend him for such work, and i'm going to collaborate with him further.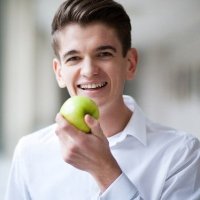 Andrey Shebentovsky
Software Engineer, Integra
Akshat is a consummate professional. Everything about working with him was first class. He is without question the best programmer I have worked with. From communication to quality of work, Akshat provided amazing work. Will most definitely work with him in the future.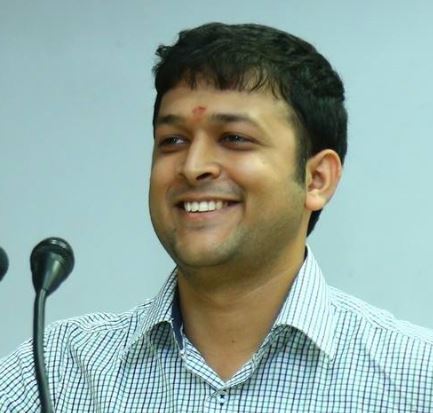 Aditya K.
Director India Operations, DigitalTrust
Previous
Next
---
contact
Hello , I'd love to hear from you.
---